Public Policy
Legislative Agenda
Continued involvement with the Department of State Health Services to ensure passage of the revised Youth Camp Regulations and to make sure that camps have a voice in affairs that affect camping.
Monitor and influence legislation regarding school start dates passed by the 77th legislature.
Research Amusement Ride status and its effect on youth camps.
Work with the Department of State Health Services to formulate inspection procedures that satisfy the law.
Monitor legislation regarding the use of water and the regulations regarding the certification and inspection of youth camp water systems.
Keep up-to-date on the direction of school tax reform and its effect on camps.
Monitor tort reform legislation.
Finally, provide valuable management resources for C.A.M.P. members.
C.A.M.P. legislative efforts are led by Courtney Hoffman.
Courtney Read Hoffman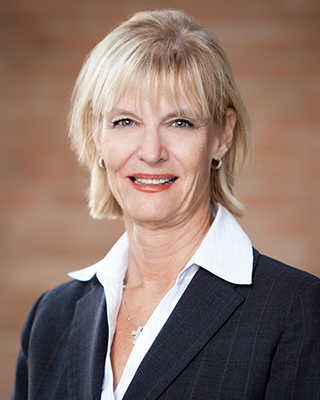 Courtney Read Hoffman grew up in the world of public affairs and Texas politics, where she developed a full portfolio of professional experience and political contacts. Associated with one of the Southwest's oldest and best-known public relations and public affairs firms, she seized the opportunity in January, 2001, to work inside the Texas Capitol for the highly-regarded Lt. Governor Bill Ratliff. There she managed the complex appointment process interacting daily with House and Senate members and staff, as well as agency officials. In June, 2002, she opened her own lobby practice specializing in Texas governmental relations.
Since that time, more than 20 corporate and non-profit entities across a variety of disciplines have benefited from Hoffman's guidance and experience. Her diverse background supports an array of services including governmental monitoring and lobbying, procurement, coalition advocacy, and state agency relations.
Born in Ft. Worth, Texas, Hoffman moved to Austin with her family in 1966, which was active in the administration of the late Governor John Connally. She graduated from Stephen F. Austin High School and received a Bachelor of Arts degree in English from the University of Texas at Austin. She and her husband, Austin businessman Clark Hoffman, enjoy time with their three children and three grandchildren.
Hoffman spent her youth attending summer camps in Texas, and as an adult served in counselor and staff positions.
Legislative Tools
Find your elected officals and information about current legislation using these Public Policy Tools and Searchs.
---